LPCHECK Test Information
If you can't find your answers here, feel free to contact us!
First of all: if your licence is issued by one of the following countries, you are good to go: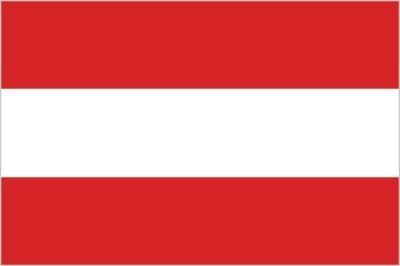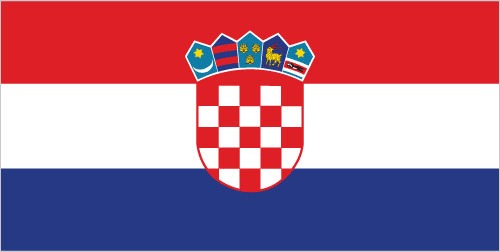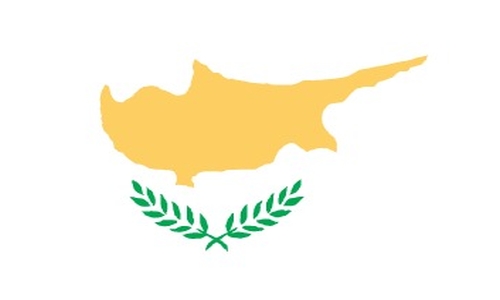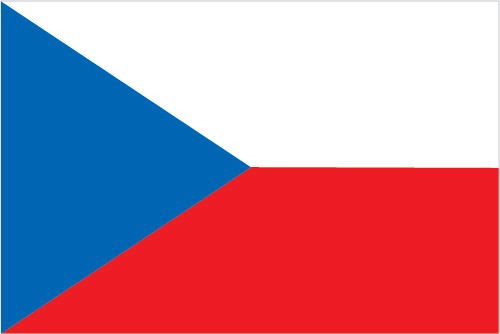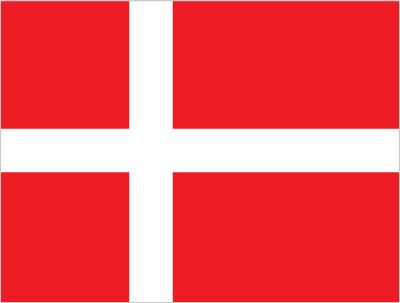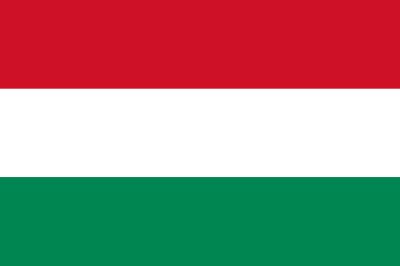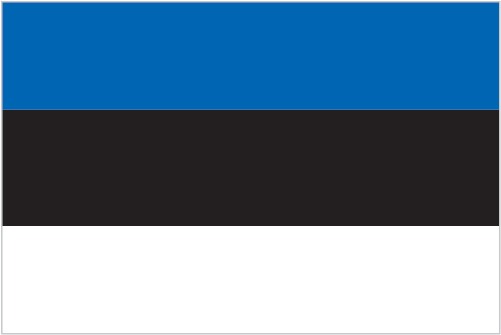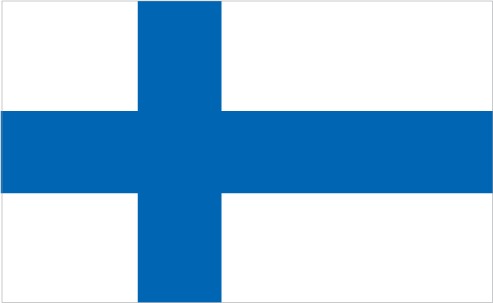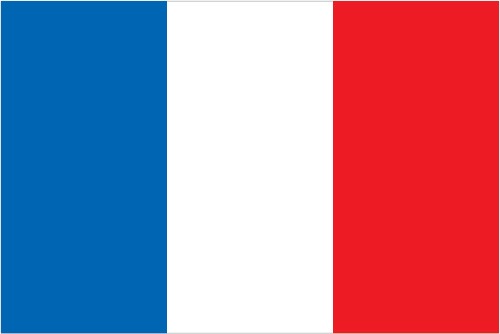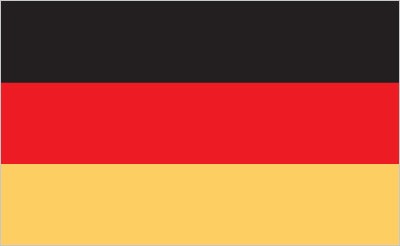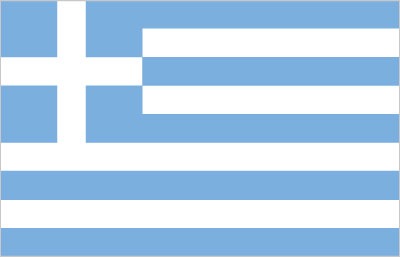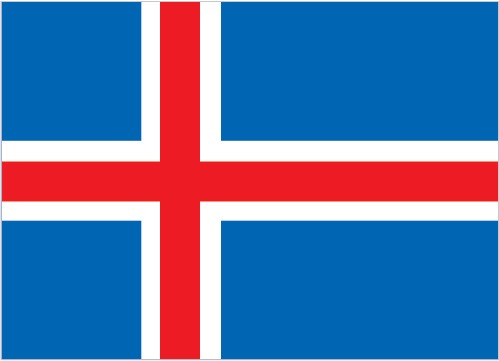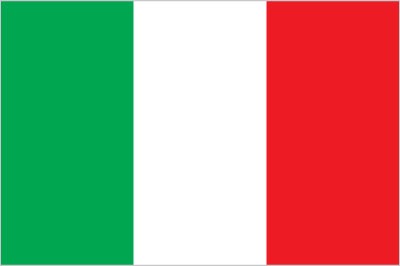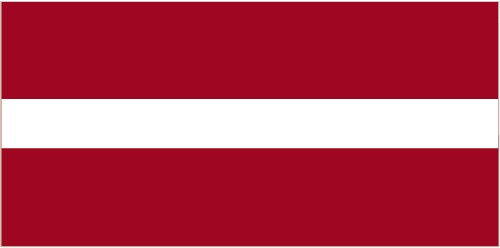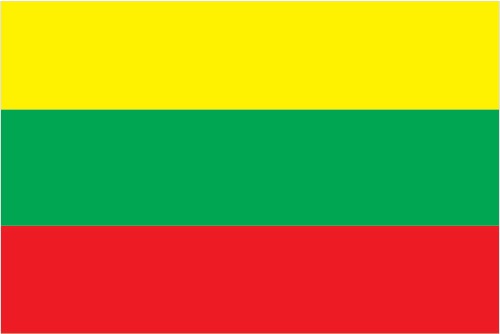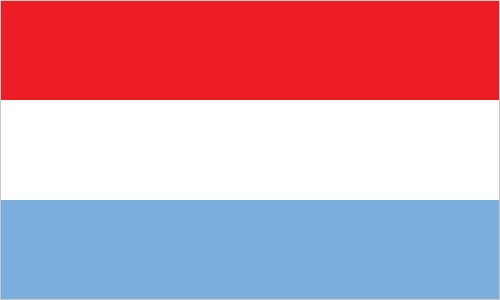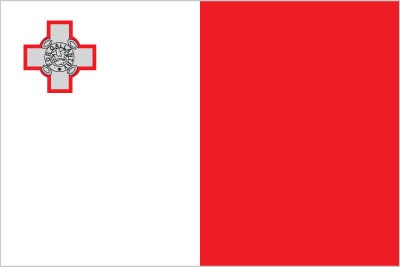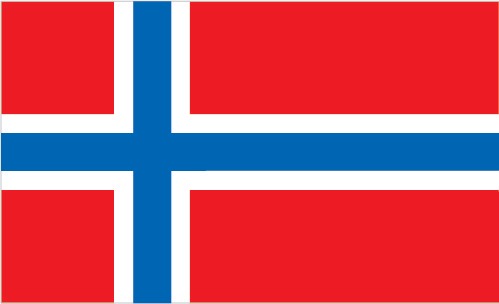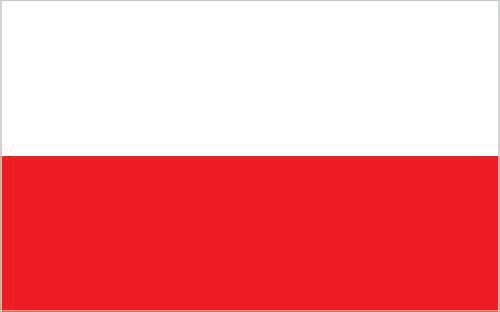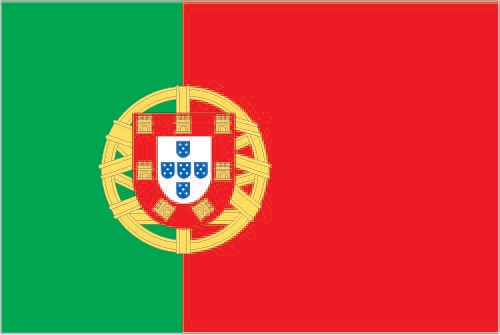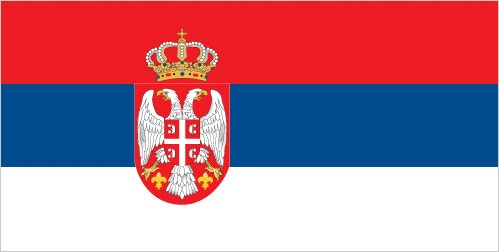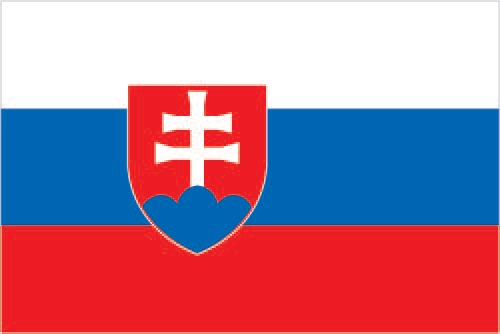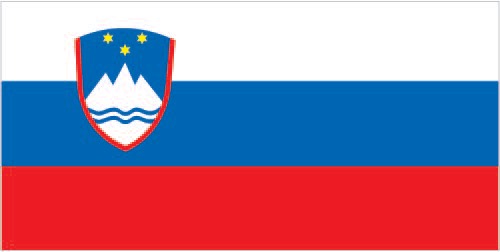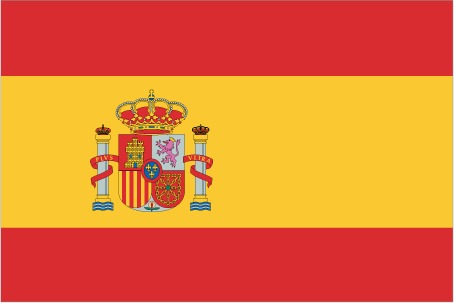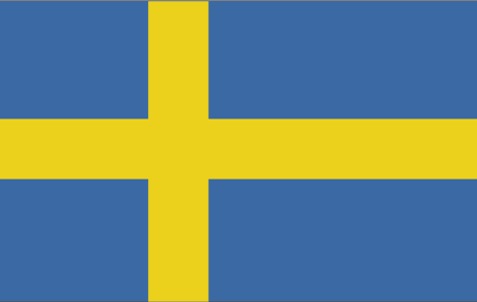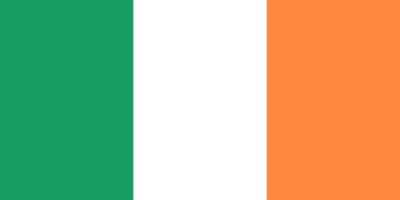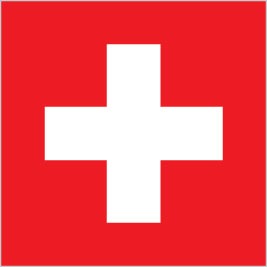 ---
What awaits you when you decide to take the test with us:
After filling out a bunch of data and paying our minor, almost neglectable fee, the ICAO/EASA language proficiency exam comprises four parts, three of which are done in one piece online on your own, at any time you choose.
The first part comprises 10 to 15 aviation related questions like "Please talk about your last flight in as much detail as possible". Questions are prerecorded and can be played by clicking on the play button. If you had troubles understanding the interviewer or your cat, which shouldn't be in the room, distracted you, you can play the question one more time. Sorry, a third time is not possible. Try to answer the questions comprehensively, a simple "Yes" or "No" doesn't generate enough content for us to grade your test. Bear in mind you are not taking a technical test and its not a shame to be unable to describe an engine in detail - it's all about creating content.
The second part deals with picture descriptions. You will be presented a total of eight aviation pictures out of our ever-growing database (we are hobby-spotters) and have to describe them. The more you say, the more we know you appreciate our pics and the happier we are.
The third part simulates an ATC scenario. You fly from airport A to airport B and on the way you deal with different tasks like answering radio calls.
If you are an air traffic controller, you will deal with respective ATCO tasks.
Finally, you will be able to schedule an online video interview with one of our examiners. Simply pick a time thats convenient for you in the calendar that appears at the end of the electronic test. This interview will normally only take 5 to 10 minutes. No worries, no external software needed, as the virtual interview room is incorporated in the LPCheck software.
Although it's old-school, have a pen and paper ready during the whole test.
You can see some typical parts of a test in this video (for demonstration only, not a recording of an actual exam):
Also, check our
Youtube Channel
!
---
On Completion
Our Level 6 language proficiency examiners will listen to all your recordings and grade them according to the ICAO rating scale. After completing the test and interview we guarantee 4 working days to provide your certificate. However, if you need it earlier give us a heads up and we'll make it happen faster.
---
Setup
Your internet connection needs to be broadband and stable (public WiFi-networks are not recommended) and your webcam should be positioned so to show your face. Even if you are very cool, don't wear sunglasses or your cap, we wanna see your beautiful face to check if it matches the one on your passport. Although it's oldschool, have a pen and paper ready.
One more thing: the test will only work properly in Firefox or Chrome browsers.
---
Location
Make sure you are undisturbed. Switch off everything that makes or could make noise like radios, TVs or your mobilephone. You also need to be alone in the room, no humans, no animals (mosquitos and flies are acceptable).
---
Talk, talk, talk
We do not test your aviation knowledge so say something to show us you understood the question correctly. If you are tempted to answer a question with "Yes" or "No" rethink – we love long answers.
---
Say again!
Not all good things come in threes. If you had trouble understanding the interviewer or your cat (which shouldn't be in the room) distracted you, you can play the question one more time.
It's completely fine to do that, but please use this feature only when really needed - on the examiner's discretion, its continuous use may affect your grading in the comprehension category.
---
Surprise
One or the other question might surprise you – don't startle and say nothing – breathe – breathe again and then answer. If your are having serious troubles breathing consider calling the ambulance.
---
Relax
Make yourself as comfy as possible in front of the screen. Wear your warmest slippers and prepare your favorite drink.
---
If all goes wrong …
… and you fail the test. Still no need to worry, you can repeat it as often as you wish!
---
Still some questions?
Please check our frequently asked questions
---
ready?